The holiday season is a time when families and friends share love and joy. However, some people may decide to travel alone, to create personal unforgettable experiences. Whether you seek tranquility or vibrant festivities, there is an array of extraordinary destinations that guarantee a remarkable holiday.
Picture: Julius Silver/pexels
Magical Christmas Markets in Prague
If you yearn for a fairytale-like ambiance, Prague's enchanting Christmas markets are a must-visit for solo travelers. The city's ancient squares transform into a dazzling winter wonderland, with decorations, and the smell of delicious traditional treats, where you can indulge in mouthwatering local delicacies while discovering unique gifts and crafts.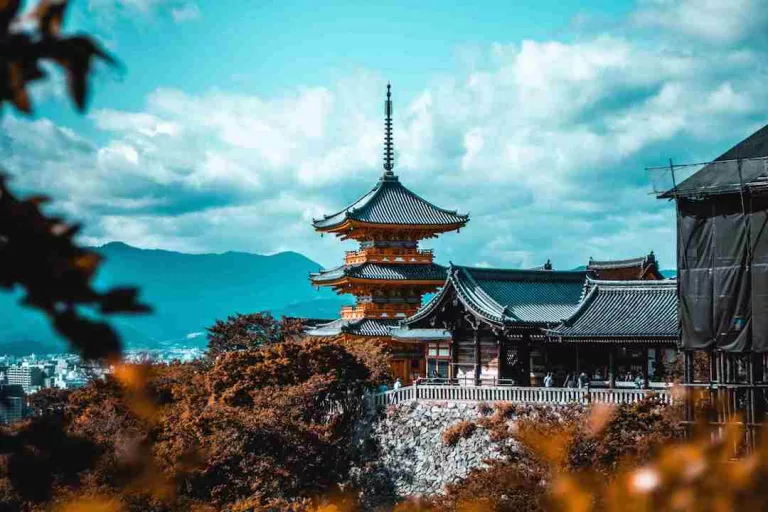 Picture:Cosmin Georgian/Unsplash
Serene Retreat in Kyoto
For a festive season like no other, venture to Kyoto in Japan and immerse yourself in the tranquil ambiance of historical temples and enchanting gardens. Treat yourself to a rejuvenating hot spring experience at one of Kyoto's tranquil ryokans.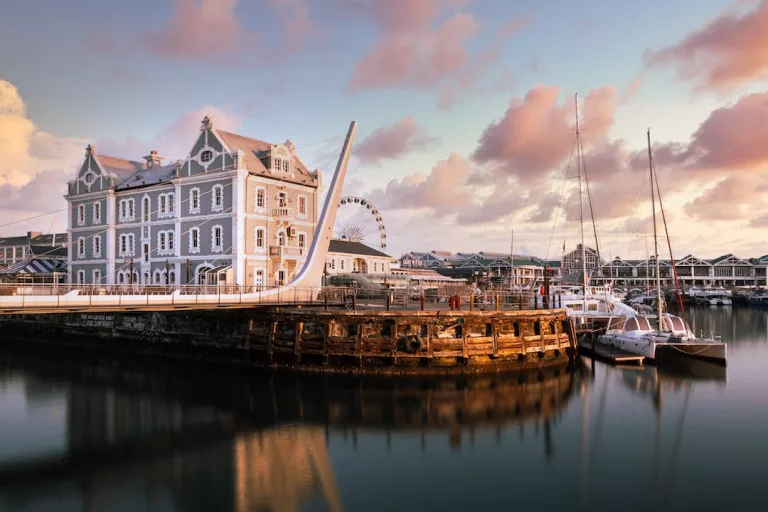 Picture: Jean van der Meulen /Pexels
Celebrations in Cape Town
Spend your festive season in the breathtaking views of Cape Town, which offers a vibrant and diverse holiday experience for solo travelers seeking a festive celebration with a twist. Explore the vibrant V&A Waterfront or hike up Table Mountain for breathtaking views of the city. Indulge in the flavourful and aromatic South African cuisine, for an unforgettable food experience.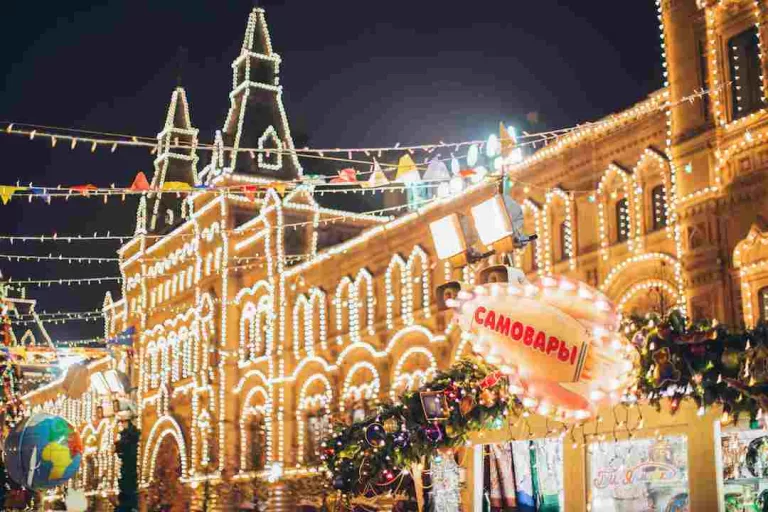 Picture: Elina Fairytale/Pexels
Extravaganza in New York City
For the ultimate festive extravaganza, journey to the iconic New York City. Immerse yourself in the magical atmosphere of the Rockefeller Center Christmas tree, experience the thrill of ice skating in Central Park, or catch a Broadway show.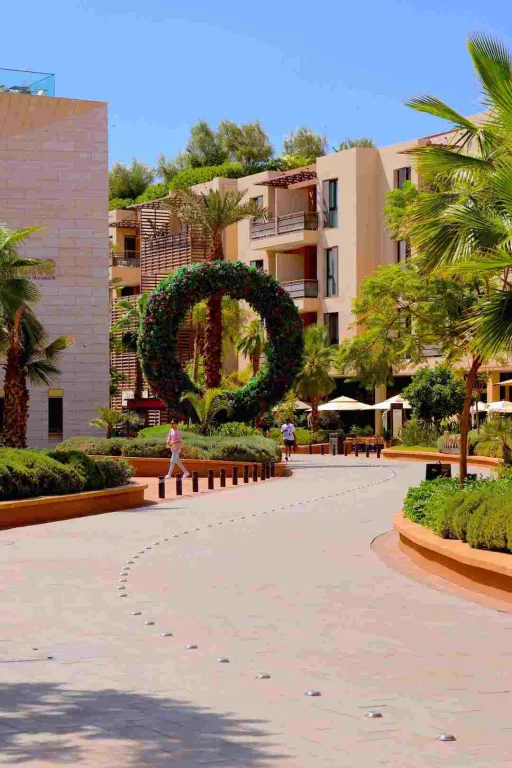 Picture: Roger Ben/Pexels
Cultural Delights in Marrakech
Explore the exquisite palaces, tranquil gardens, and the enchanting Bahia Palace, with its intricate mosaics and stunning architecture. Enjoy the vibrant nightlife in Djemaa el-Fna Square, where you can savor Moroccan delicacies and witness captivating street performances under the starlit sky.